The Flirting With Fitness Online Magazine:
Fitness For The Rest Of Us…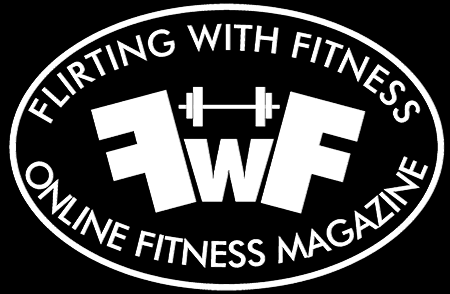 Are you looking to improve your health & wellness, add some lean muscle mass and/or shed some unwanted body fat? Want to eat a healthier diet or get a new, healthier and sexier look? Maybe get some insights and help with your personal relationships? And all without going to the extremes pictured in the traditional print magazines?
Then you're in the right place… The Flirting With Fitness Online Magazine covers health, wellness, exercise, nutrition, weight loss, bodybuilding and relationships, all written for everyday people from 21 to 101 years old. And best of all, it's totally free to download or to read online – please enjoy it compliments of our team and our sponsors!
In The Current Issue…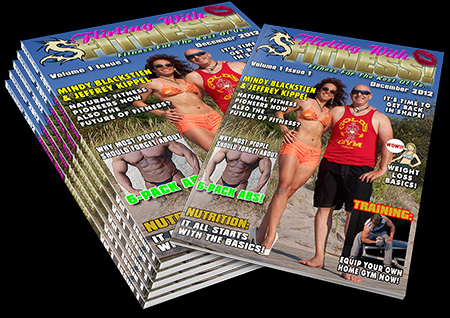 Issue 001 – December 2012
Fitness Spotlight:
Canadian Natural Fitness Pioneers Mindy Blackstien & Jeffrey Kippel;
Training:
Is it time to set up your own home gym?;
Healthy Nutrition:
It all starts with the basics;
Relationships:
How to find your ideal partner;
Training:
Why 6-pack abs
aren't
a suitable goal for most people;
Losing Weight:
Weight loss basics, weight loss tips;
Fitness Report:
The New Fitness Revolution – Exergaming.
Click Here To Read It Online (PDF format) • • • Click Here To Download (.ZIP format)